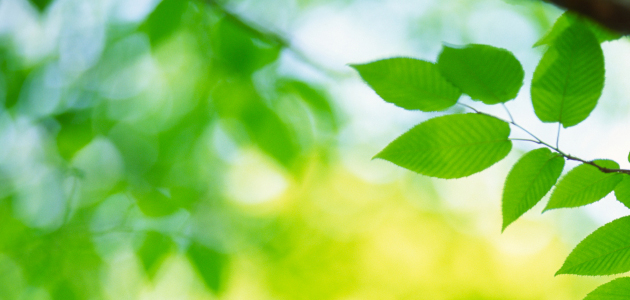 At Continental Carbon EH&S (Environment, Health, & Safety) constitute the driving force and top priority in everything we do both as a company and as a member of the communities in which we operate. Our employees lead the daily focus and commitment to EH&S practices in a hands on and interactive manner and with total dedication to:
Your Safety and ours,
Your Health and ours,
Our Environment.
All the following documents are for your use and we look forward to hearing from you on our progress to be a recognized leader in EH&S performance.
You will need Adobe® Acrobat® Reader™ to view some of our documents. If you do not already have Adobe® Acrobat® Reader™ installed on your machine you may download it free of charge here.
Safety Information
International Carbon Black Association