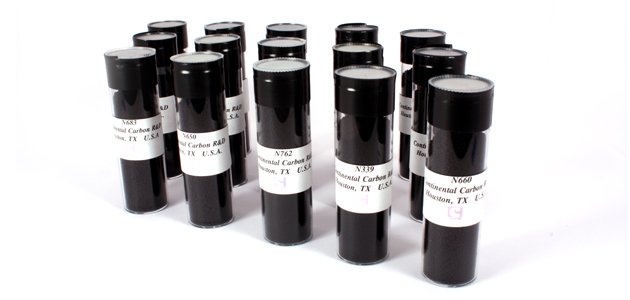 Look around you and count how many items you see that are black. Virtually every one of those items uses carbon black. Be it wet traction for tires, tint for plastics and inks, durability for hoses, reinforcement for conveyor belts, carbon black is used in the manufacture of countless items we use every day. Continental Carbon manufactures Industrial Rubber Carbon Blacks & Tire Rubber Carbon Blacks as well as Specialty Carbon Blacks. Our Rubber Carbon Blacks are used as reinforcing agents in common consumer products you know and use every day such as tires, hoses, footwear, and high quality protective packaging. Our list of Specialty Carbon Blacks includes products of low PNA for use in pharmaceutical applications.
Carbon Product Line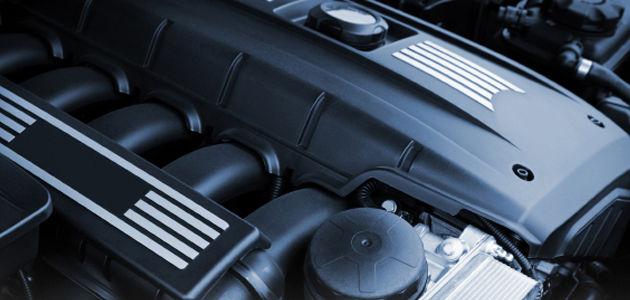 Premium carbon black for industrial applications.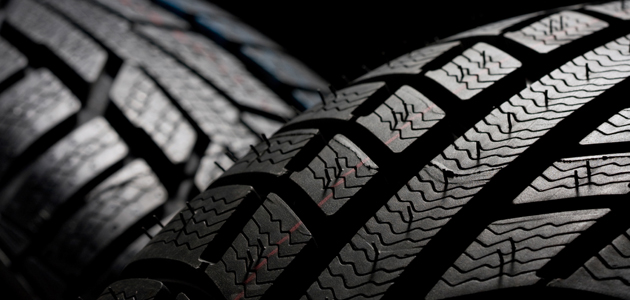 High performance carbon black for tires and heavy duty applications.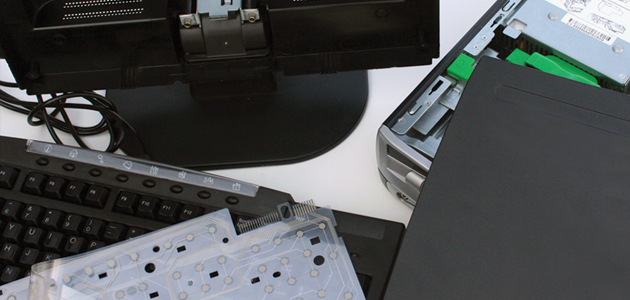 Distinct Generation of carbon blacks produced for advanced applications.
The Continex Edge
The Continex trade name is known throughout the world as the standard for high quality carbon blacks. With a reputation built on proven technology, Continental Carbon stands ready to offer both cost effective and value added solutions to your existing and future product lines. Our Continex Carbon Blacks provide both standard ASTM and specialty grades to enhance the value of your product chain and give you that competitive edge.