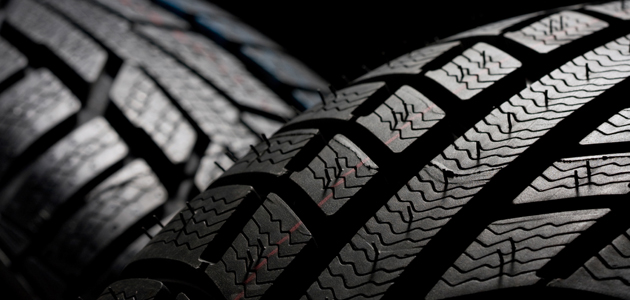 Carbon black is used in various formulations with different rubber types to customize the performance properties of tires. Engineers combine different tread and carcass grades of carbon black to optimize such properties as handling, treadwear, fuel mileage, hysteresis and abrasion resistance for the ever changing needs of today's drivers.
Grades & Applications

CCC EXCLUSIVE - Ultra premium passenger tire tread compounds that require N339 properties with low rolling resistance.

Industry choice for steel belt skims, and motor mounts. Good resistance to cut and tear, and used in OTR compounds.

Premium passenger tire tread compound. Motor mounts, solid tires, and conveyor belts.